Custom Masks for Schools and Businesses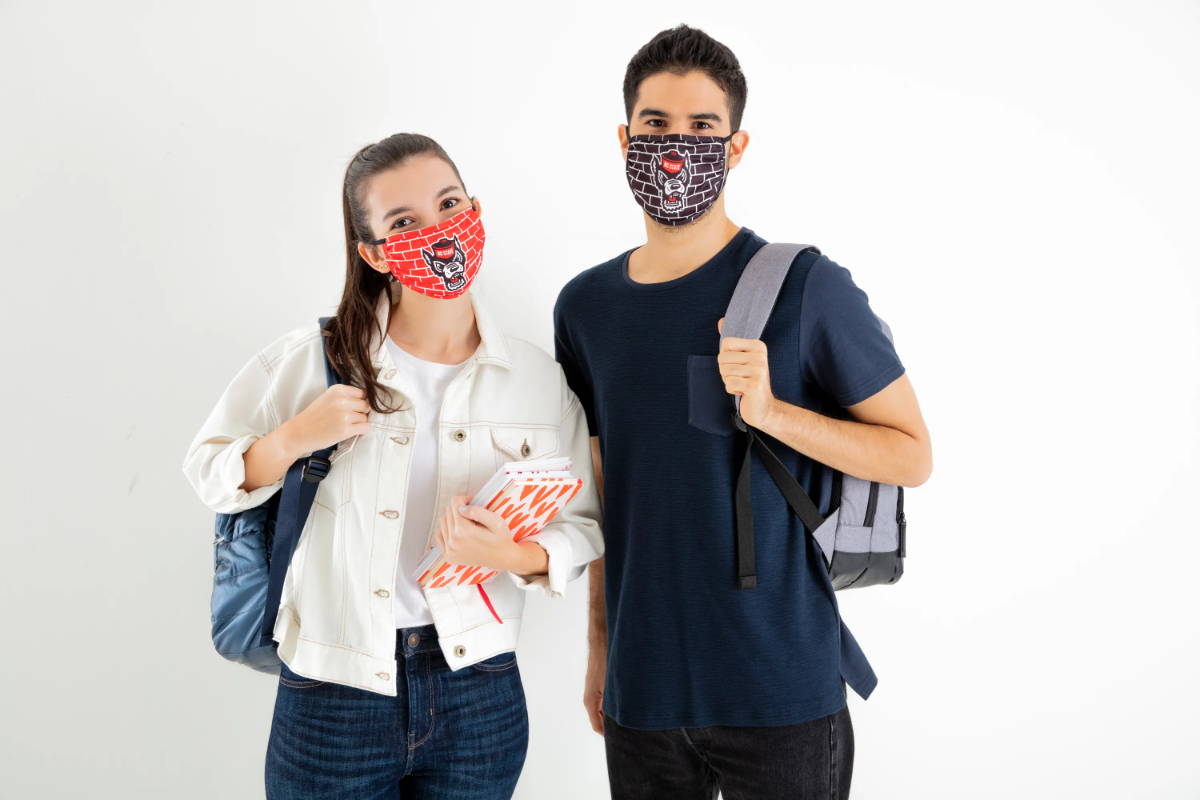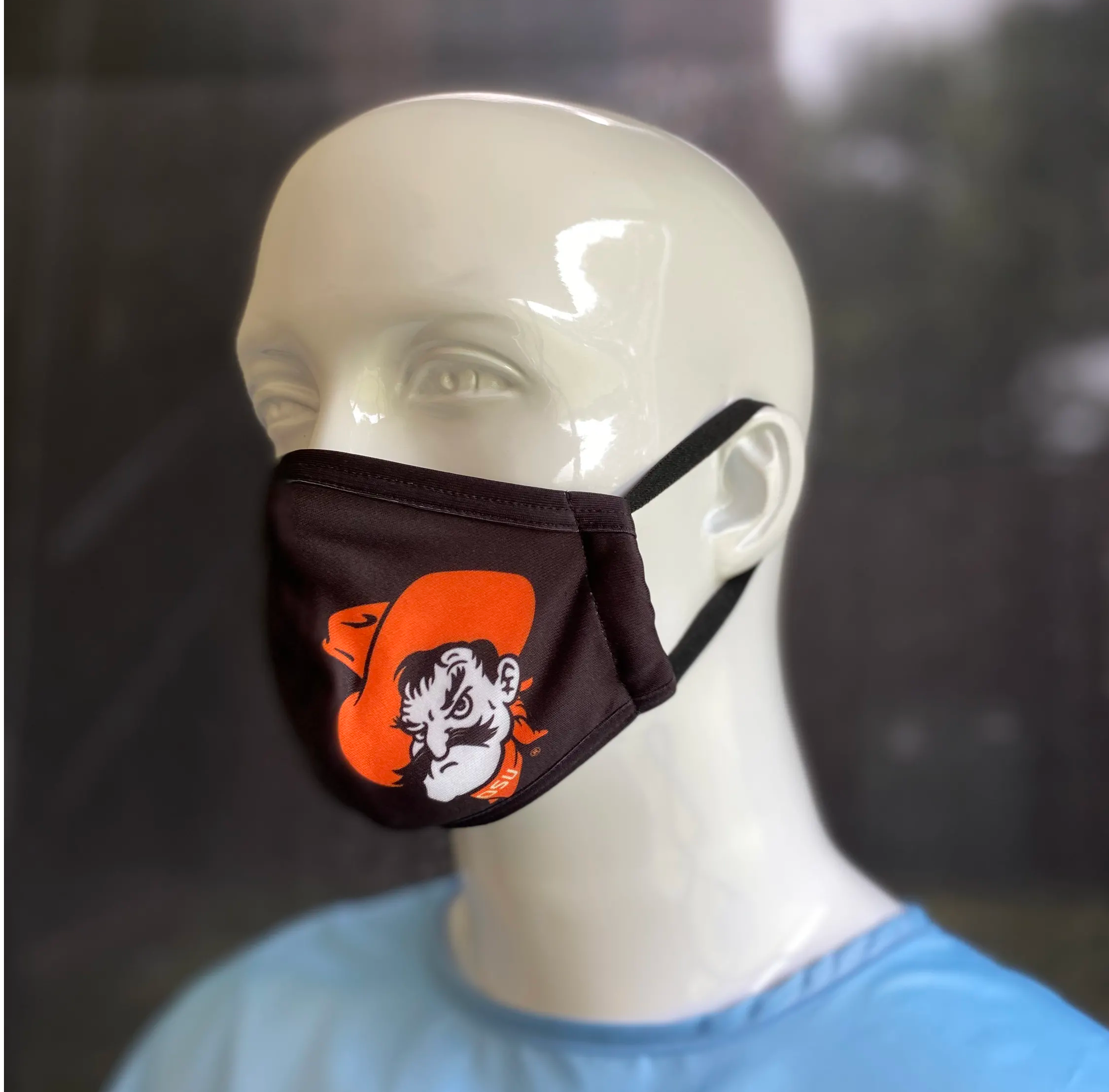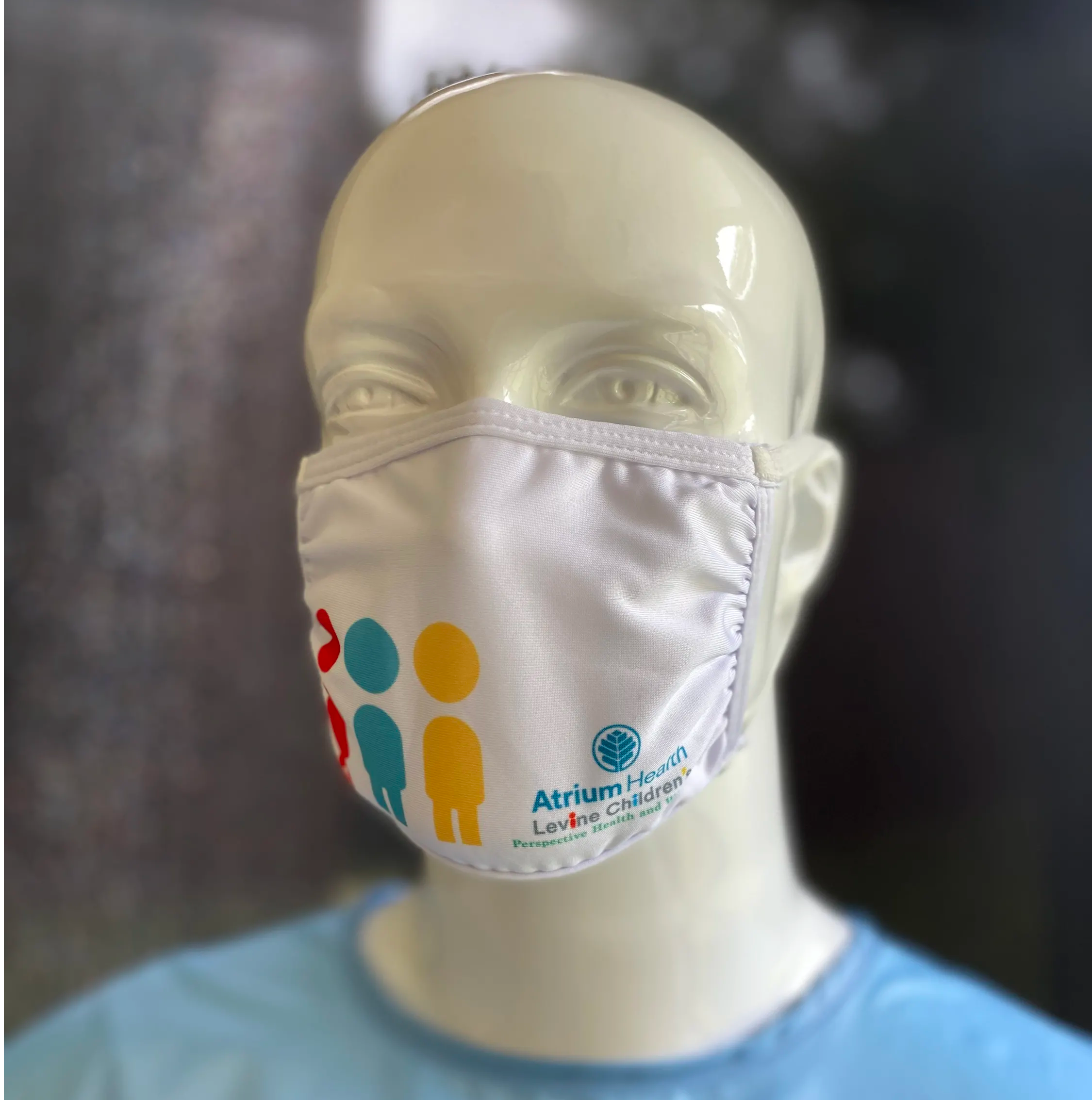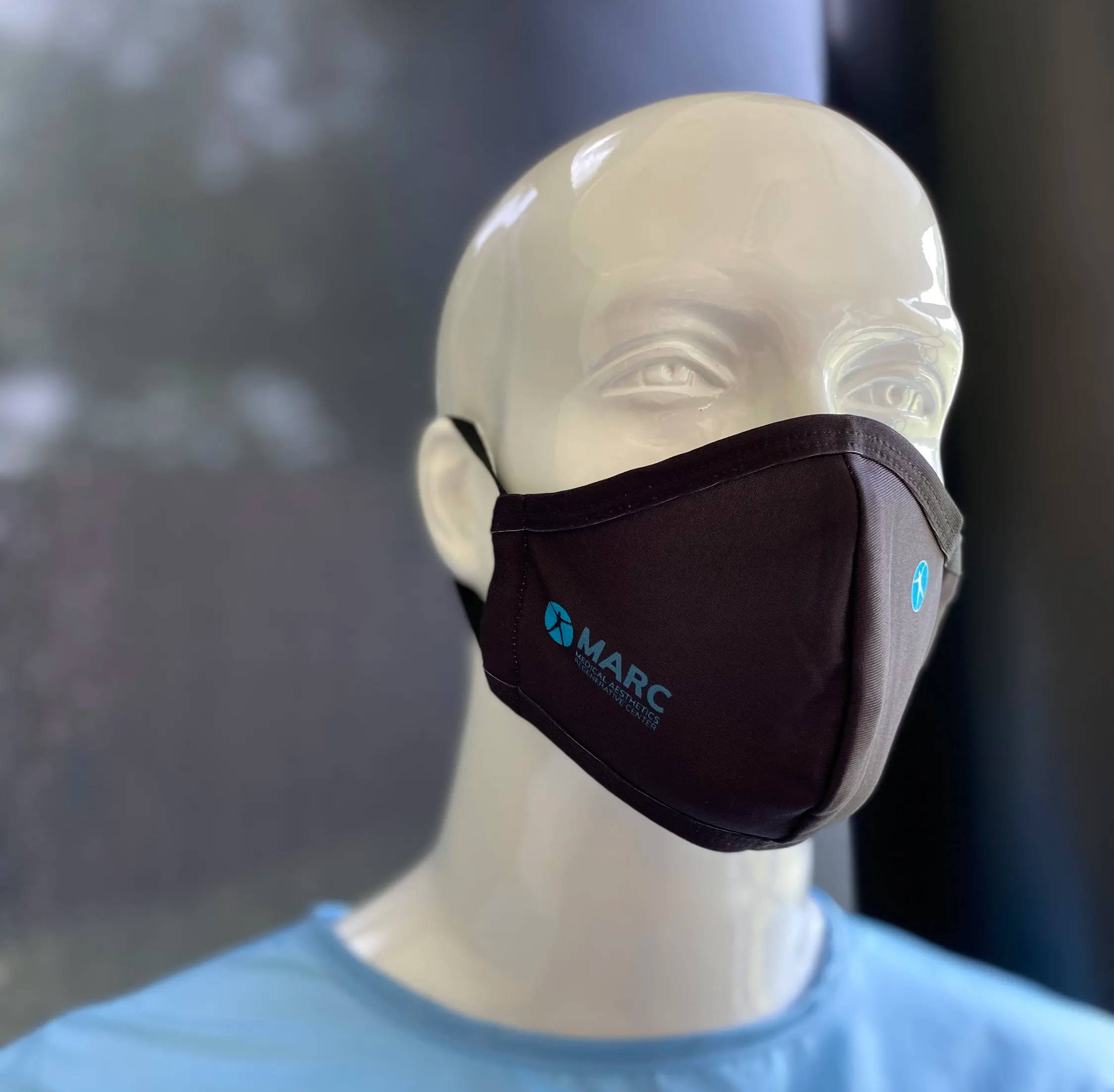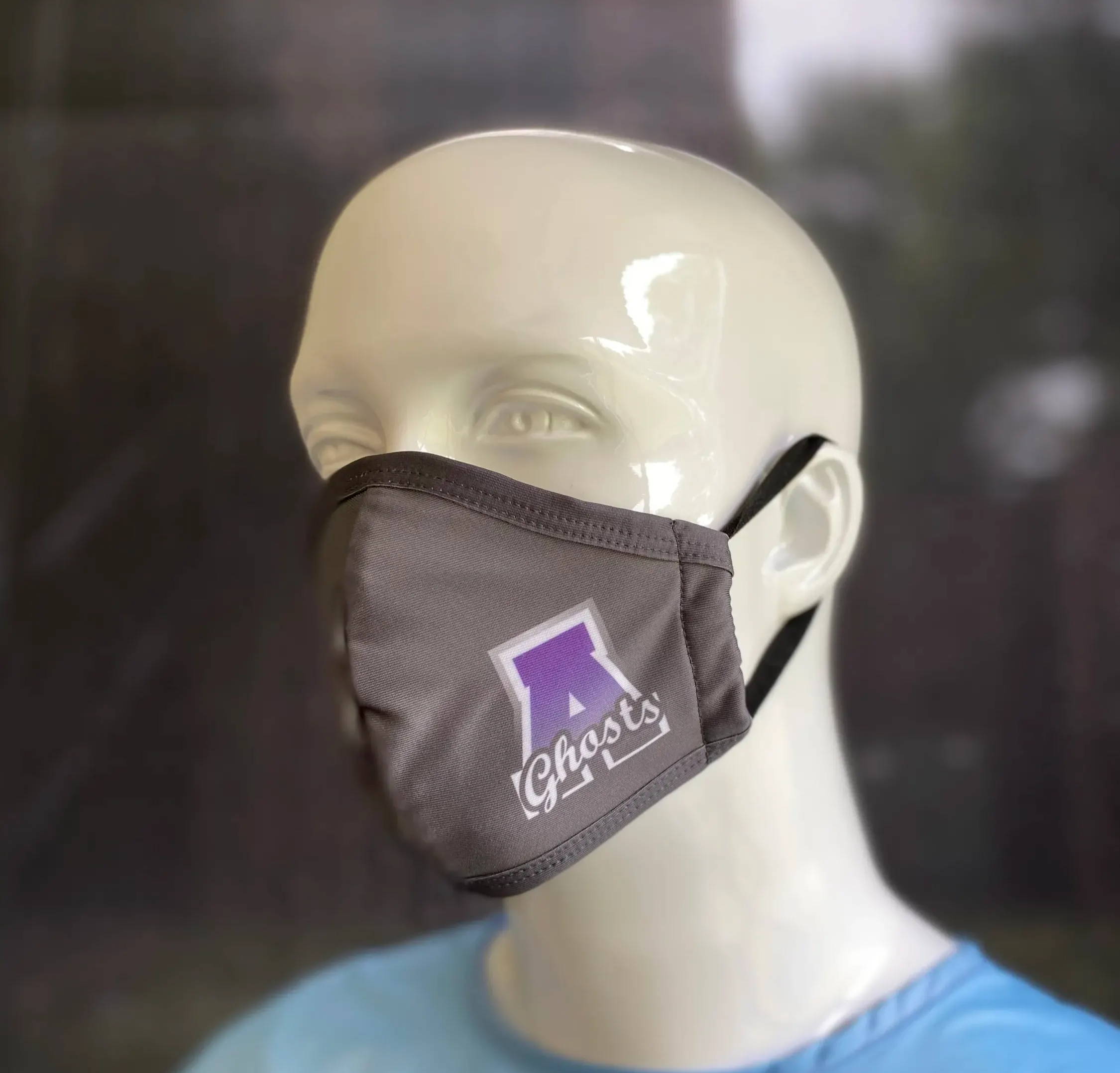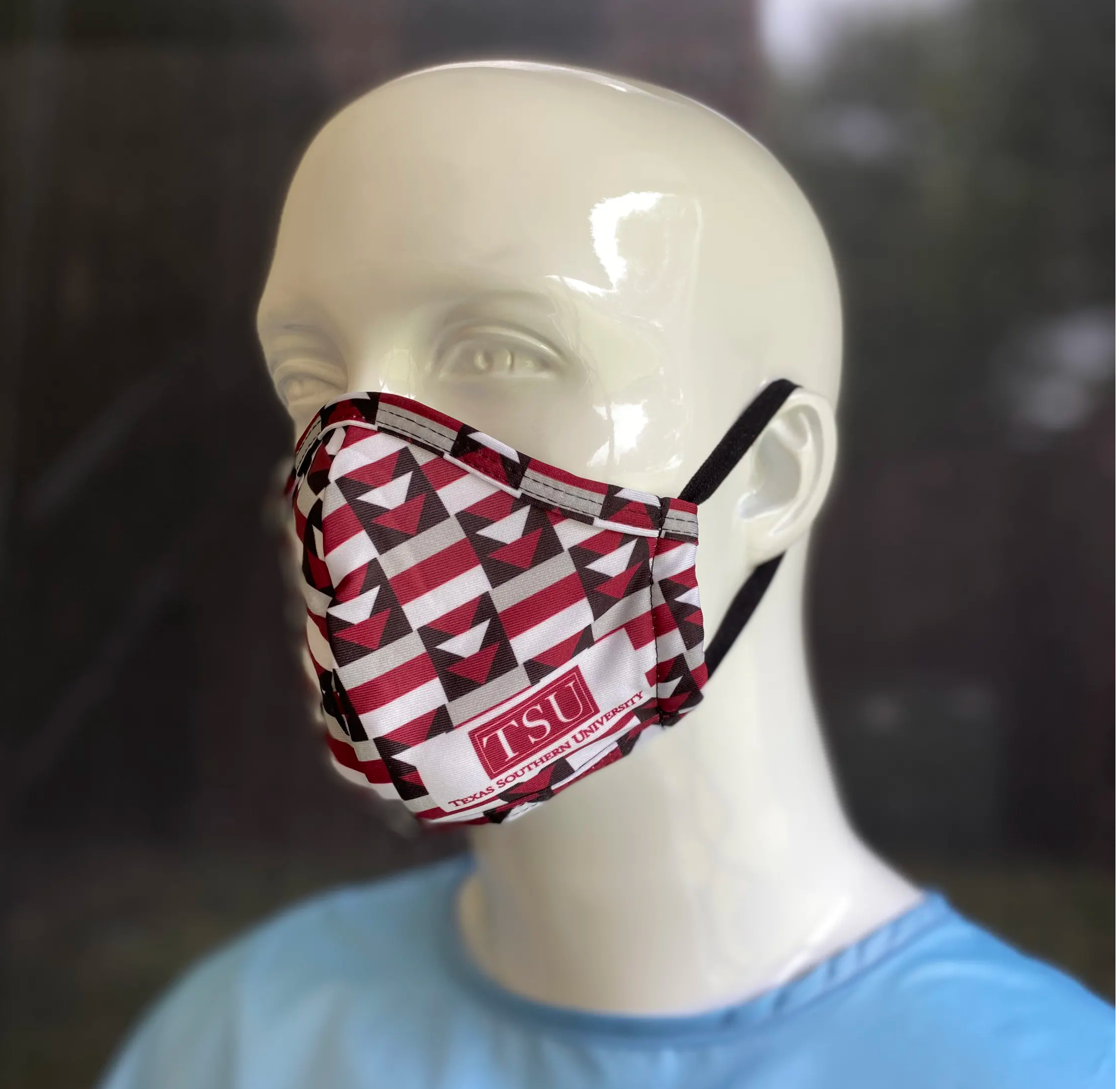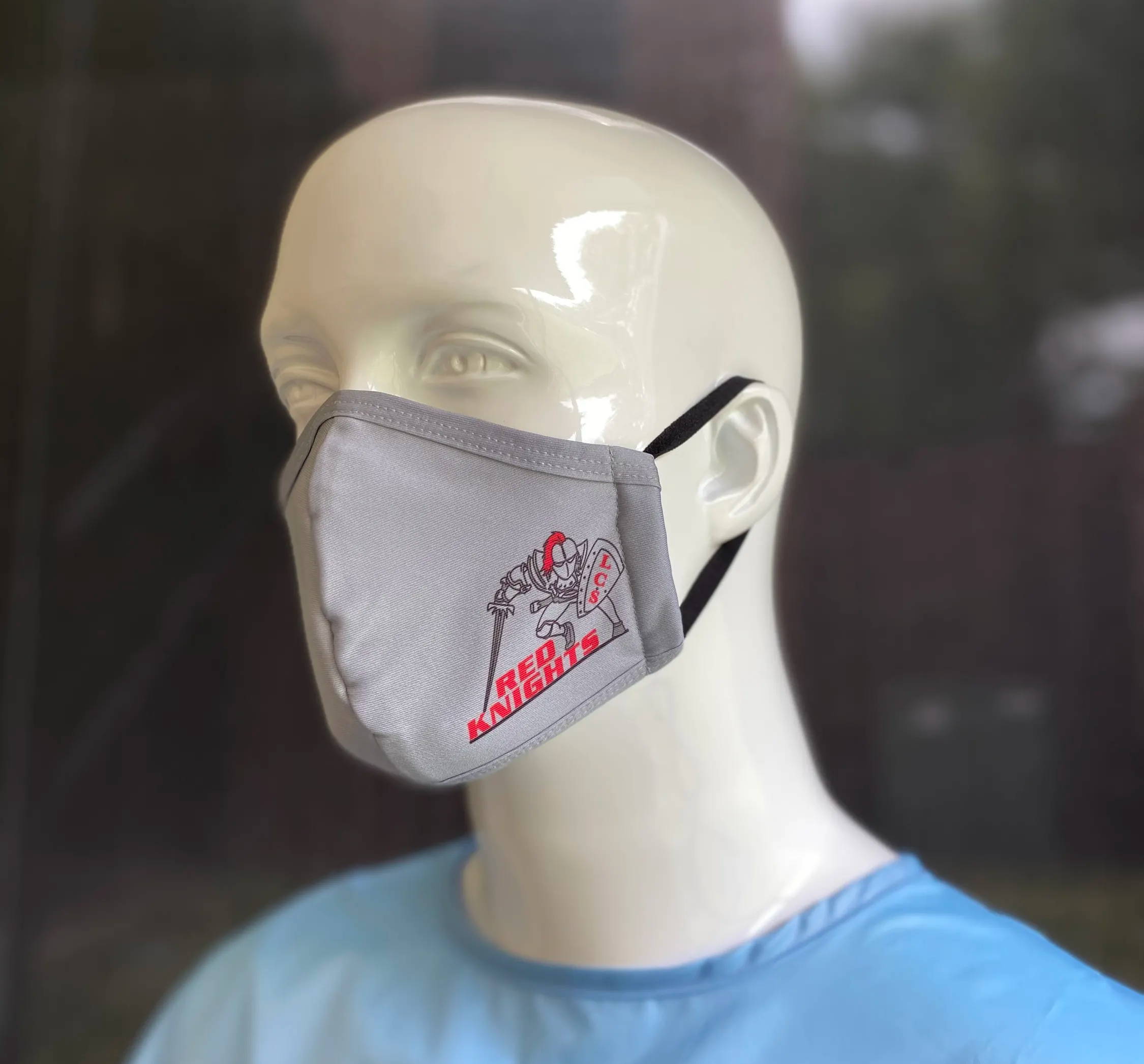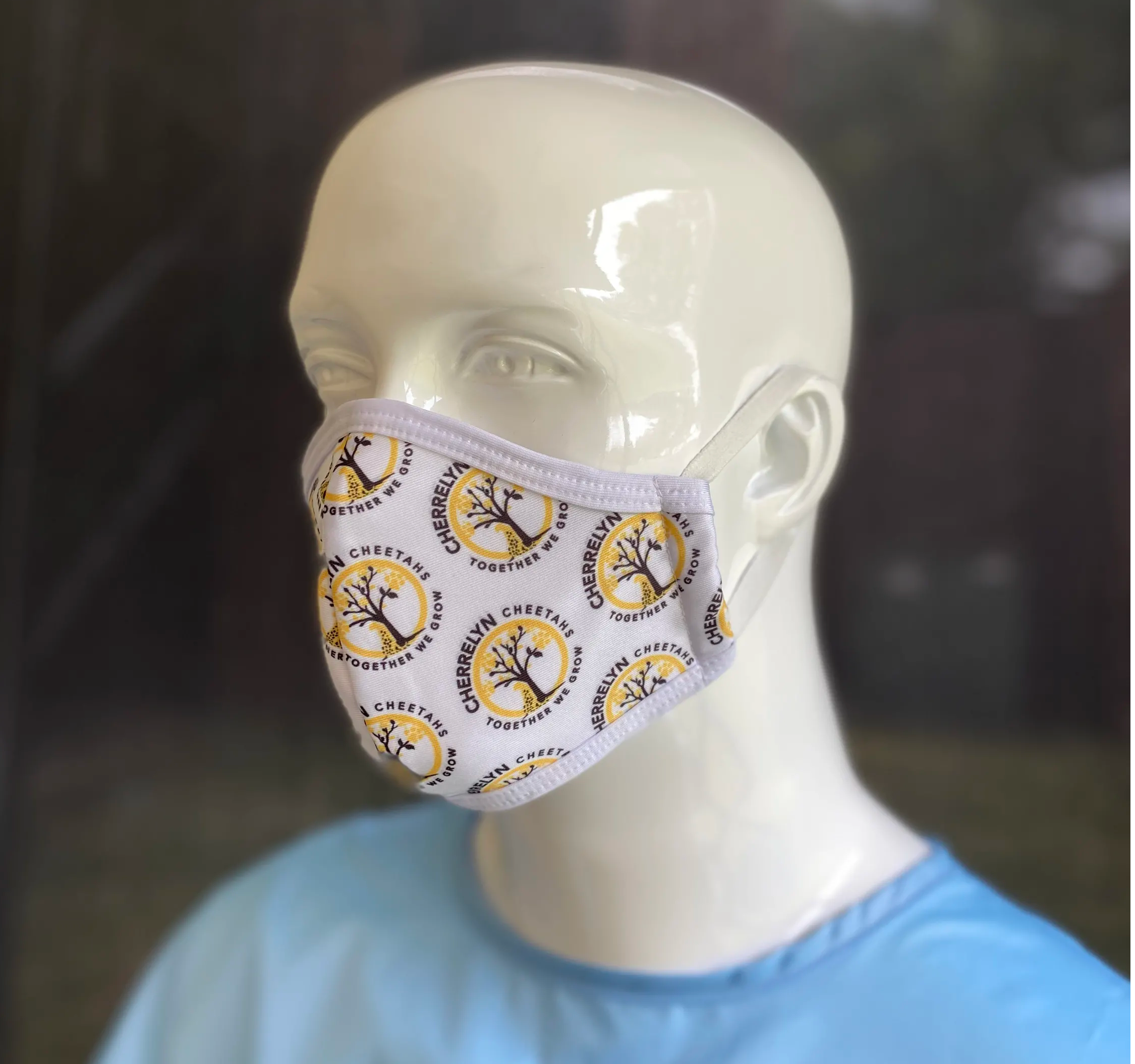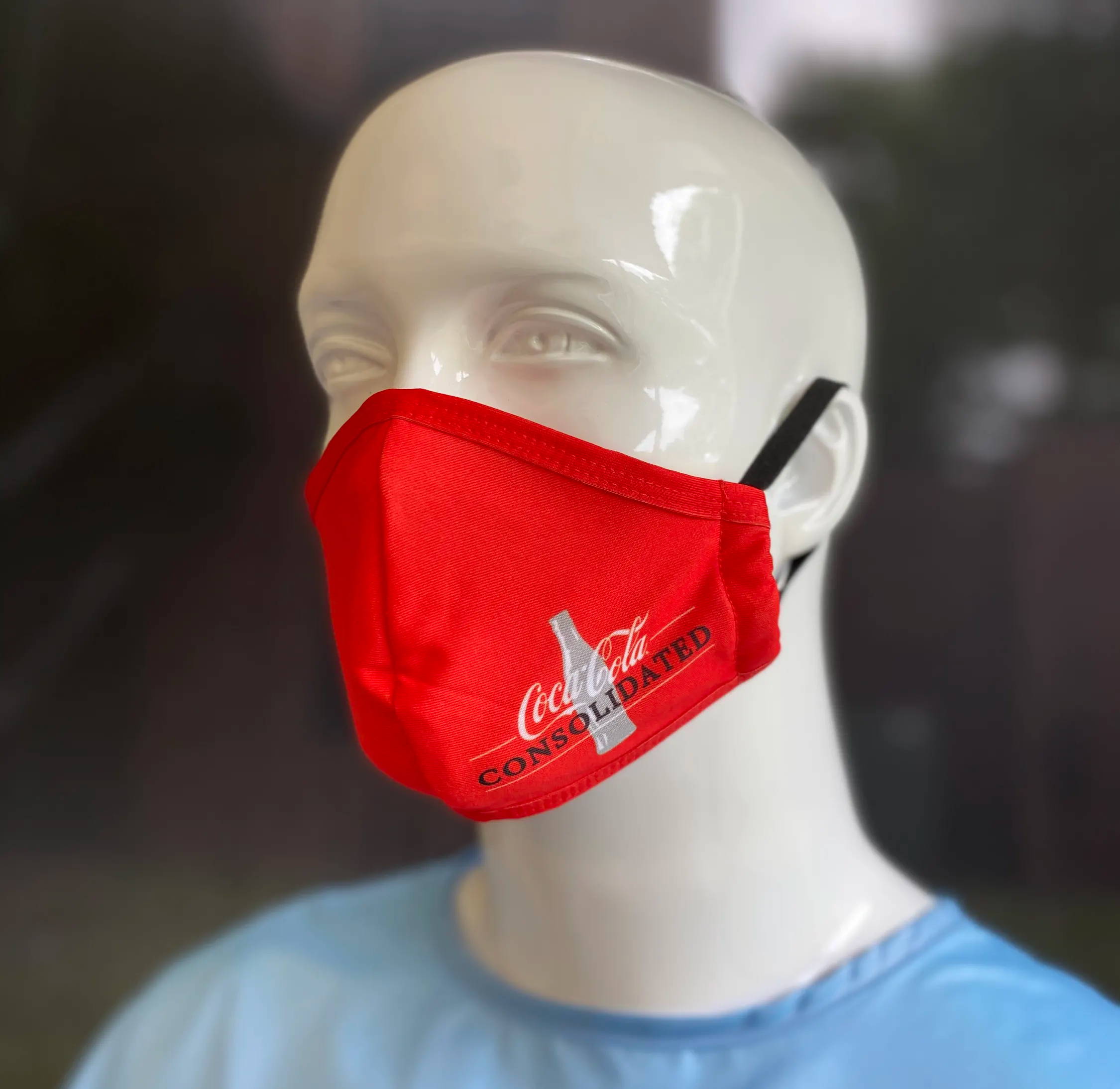 Our team of expert designers will work with your school or business to create unique, customized face masks or buffs using your colors and logo or trademark! Our cloth face masks and buffs are reusable and made for all day comfort.
For schools, we can work with you to create wholesale custom masks with CLC licensing!
Simply complete the form below, and a Parkdale PPE team member will reach out to you shortly!